Wow, we're in the middle of March already! So far 2023 is turning out well (hope, I haven't jinxed it now).
In February I submitted the first five pages of my novel to the Stockholm Writers Festival's 'First Five Pages' competition. The nominees for the prize will be announced late autumn and the winner will be announced at the festival in August. I'm just happy to get my work out there, but it would be nice if I made it onto the nominee list.
I've also gotten into the swing of tutoring my creative writing course with Creative Writing Ink Uk and I'm enjoying sharing some of the writing secrets I've learned over the years. It's made me consider writing a how-to book about my writing process and creating a companion writing course.
Though I've had some health flare-ups, I'm pressing on through the fatigue and making good progress with the final edits of my novel. If I can keep up my current pace I should be done by May and then I can start the formatting and proofreading stage, with the hope of publishing by the end of June.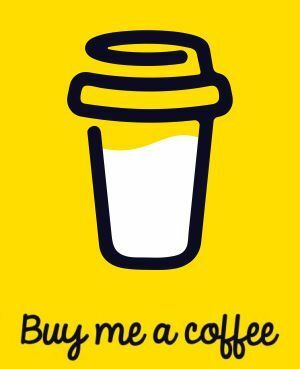 Now that the end is in sight, I'm saving all the pennies I can towards printing and production costs and to that end, I set up a Buy Me a Coffee page. Supporters can make one-off donations or sign up for a 'Fan Pass' at $8 a month, and get to see members-only content about the progress I'm making on my novel, exclusive behind-the-scenes posts, as well as news, music I'm listening to, the occasional recipe and random titbits about writing and my life. Annual membership is discounted at only $85.
I'll soon be releasing my first five pages, as entered to the SWF competition, to my BMC page as an exclusive members-only preview of my book, so be sure to sign up.
It's getting closer, everyone! I can wait till my book is finally out there and you all get to read it.
Best wishes
Skye